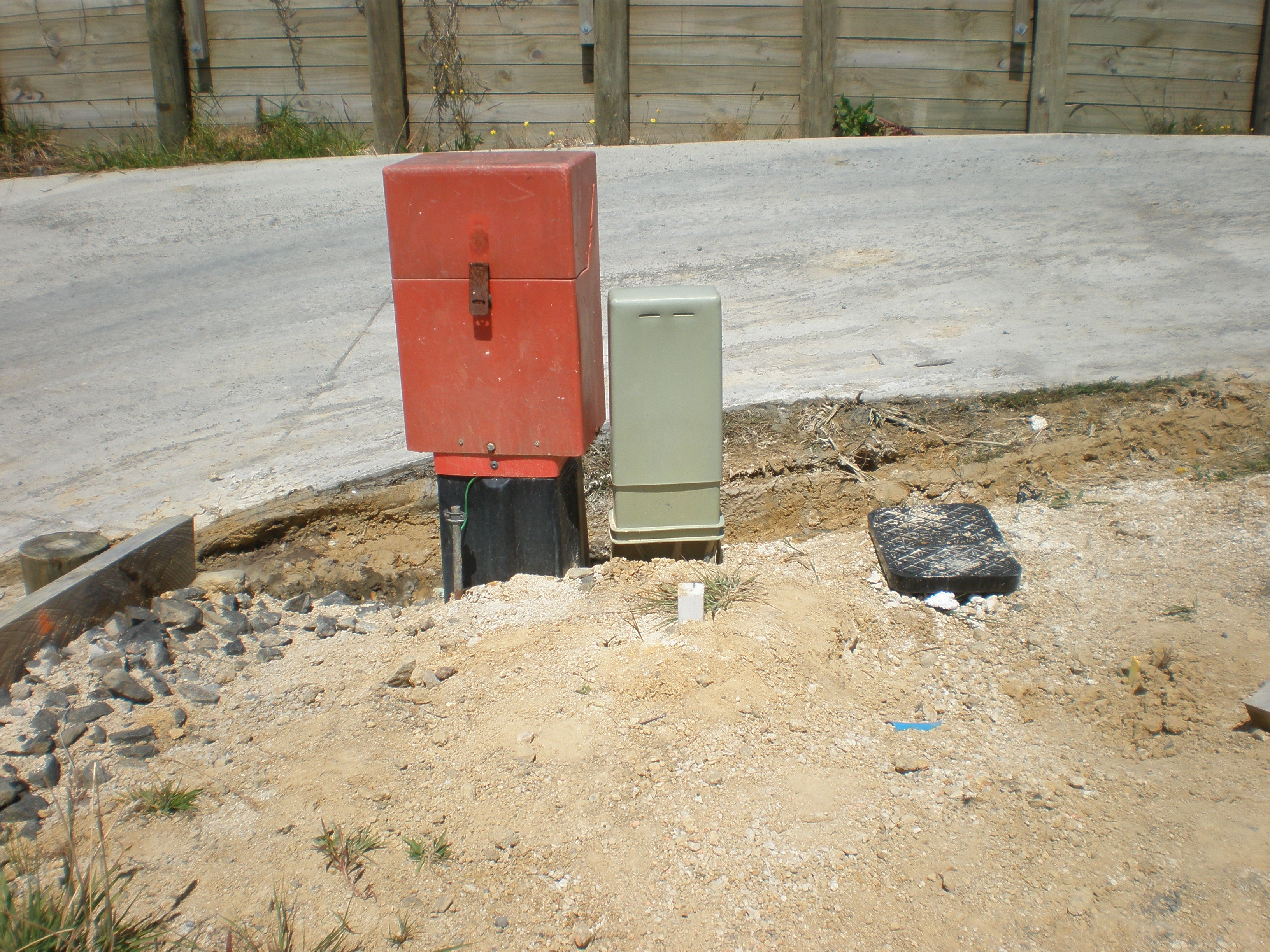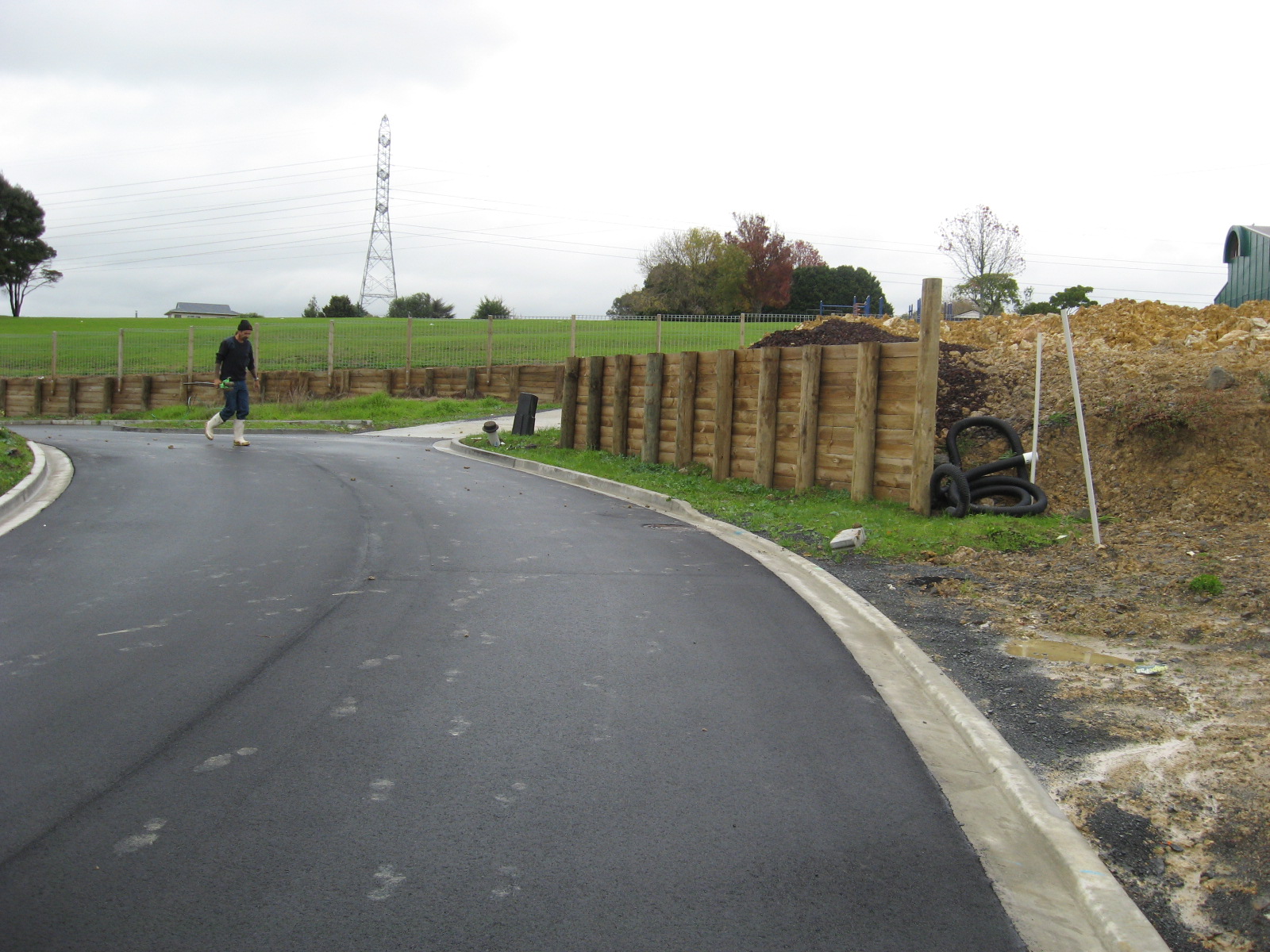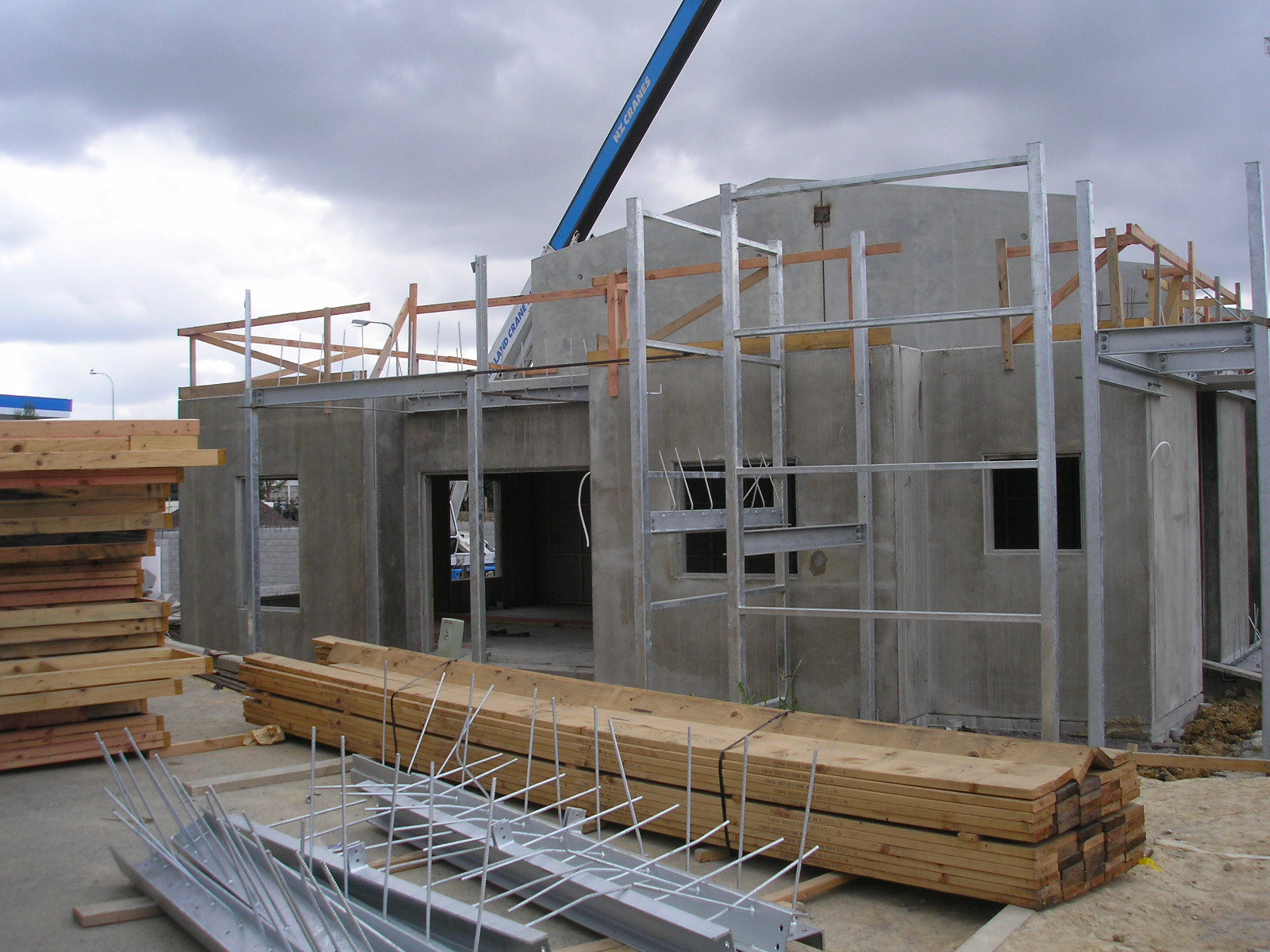 A resource consent, was granted by Council on 9 Oct 2006 for a 42 unit Medium Density Housing Development at Triangle Road. The 42 units are a mixture of 4 different designs built over 2 to 3 levels. Building Consents  have been granted for the 42 units.
This site is located on the western side of Triangle Road, 80 metres south of the Don Buck Road intersection, generally consisting of undeveloped industrial land with a stormwater pond at the Triangle Road frontage. The construction of the residential buildings has commenced.
As per Council Infobase, there is a major Overland Flow Path running through the property called the Rarawaru Stream. The site is serviced by public water, wastewater and stormwater systems.