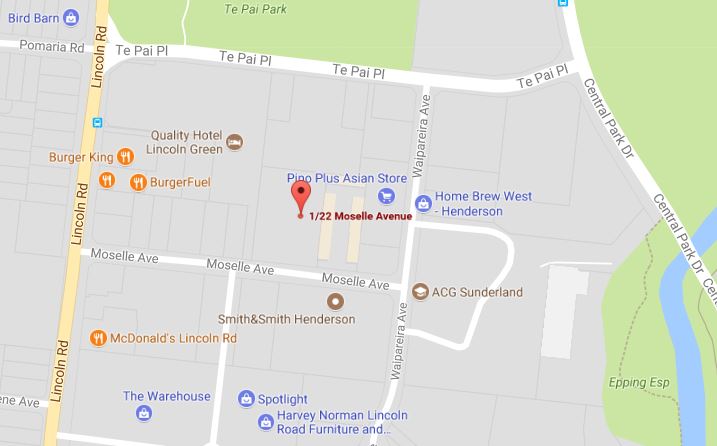 Over the past few years, Silverdale and the surrounding areas have become a hotbed for development. As part of our series to help you get to know about us and our work, we've interviewed Chris McKean, Silverdale Office Manager, about what it's like to work there, and what we've been up to.
Q1. What's great about being based in Silverdale and how long have you been working in the area?
I have been really enjoying the wide variety of development projects and properties that I get to work on here. My purview now covers the entire North Auckland area from Devonport to Wellsford, and from Gulf Harbour to South Head. There are a lot more rural sites here, some lovely coastal areas along with exciting new urban subdivisions in areas like Orewa, Whangaparoa, and Millwater. It's a great place to work!
Q2. What kind of projects are you working on right now?
I'm currently working on projects ranging from obtaining land use consents for new individual dwellings in Tahekeroa to a 17 Lot Subdivision in Orewa Heights. In addition, I have been completing the surveying work for an exciting 28 Unit development now known as the Oceanpoint Beachfront Apartments. In fact, it has just come onto the market – you can take a look here! (http://www.oceanpoint.co.nz/)
Q3. Why an Office in Silverdale?
The wider Silverdale area has become one of the most sought-after places in Auckland for home owners and property developers. The extension of the Northern Motorway and Council re-zoning has catalysed this development, allowing for much quicker travelling times and access to town centres. As a result, Silverdale and the surrounding areas of Orewa, Warkworth and Albany have grown dramatically over the last 10 years.
We are really excited to be based here as many of our clients are developing property within only a short travelling distance of our Office. Proximity for us means that clients can easily drop in and/or we can go on site quickly and conveniently.
Q4. What should people expect when they come to you for help?
You can expect friendly and helpful professional advice on any land development queries you have. With more than 10 years of surveying experience, local area knowledge and a great support team, we can ably assist you in the planning and land development process.