60 years of Auckland Surveying Experience
Boundary Consultants offers expertise in a comprehensive range of land surveying and resource management services throughout the greater Auckland area.  So whether you are subdividing property, requiring a site survey or resource consent, or needing entire project management services, we've got you covered.
Specific Information For . . .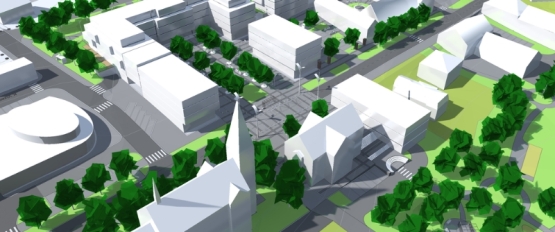 This post is also available in: Chinese (Traditional)
Details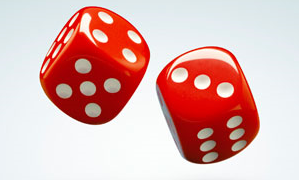 Uncertainty. We all deal with it, and for those of us whose cups are 'half empty', our minds easily begin to fill worry. How our business' finances are going to look next month. Our parents health. The future of our children.etc. etc.
Subdividing property whether 2 lots or 70 is just another source of uncertainty.
Details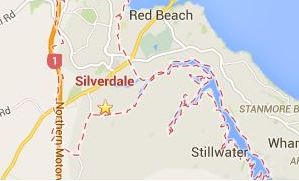 Over the past few years, Silverdale and the surrounding areas have become a hotbed for development. As part of our series to help you get to know about us and our work, we've interviewed Chris McKean, Silverdale Office Manager, about what it's like to work there, and what we've been up to.
Details
Sign up for our bi-monthly newsletter to
follow our business and be update with what is happening in the industry. To sign up, fill in your details below and click "subscribe now".